IMPORTANT ANNOUNCEMENT
Atkins Express Pharmacy has merged with our Atkins Pharmacy main store located at 701 Third Street effective February 28, 2021. We combined our resources into one location so we can focus all of our energy on providing the ultimate customer experience. We are very excited about the future and invite all of our loyal Express customers to join us in becoming the Texas Hill Country's Destination Pharmacy.
WE HAVE ALSO EXPANDED OUR MAIN LOCATION HOURS
Monday-Friday 8am-7pm
Saturday 9am-4pm
Sunday Closed
Expert Advice Dispensed With Every Prescription
We're a locally owned pharmacy dedicated to the well-being of you and your family. Please let us know how we can best serve you.
Subscribe to our newsletter for seasonal promotions, health news and savings
Your Pharmacy Should Do More Than Just Fill Prescriptions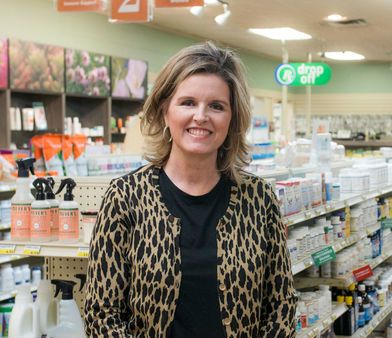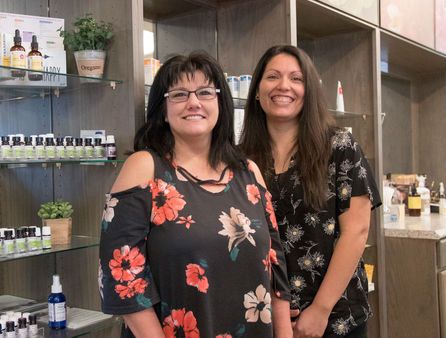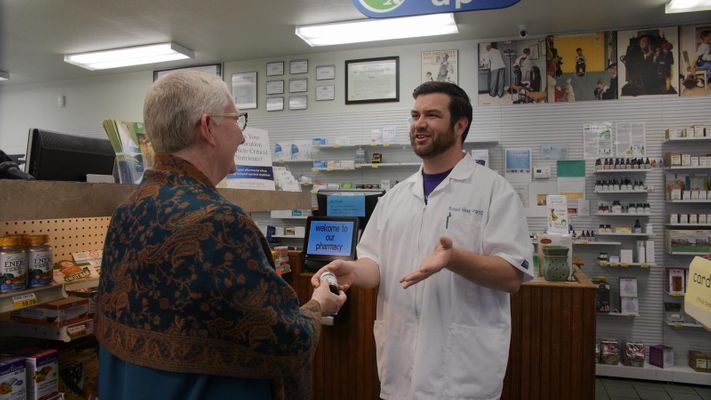 Our professionally trained staff thrives in giving you the best care possible. Our service is second to none when it comes to prompt, professional attention. Our pharmacists will personally work with you to better understand your health concerns so that you can achieve the most benefit from your medications. Our certified pharmacy technicians, are professionally trained to support our pharmacists, providing them the ability to give you the pharmaceutical care you need and deserve. We are confident that you will benefit in many ways by allowing us to take care of your medication needs.
Download Our Free Mobile App
Our Location in Marble Falls